On May 28, 2018, UN Secretary-General António Guterres released Securing our Common Future: An Agenda for Disarmament, which outlines a set of practical measures across the entire range of disarmament issues, including weapons of mass destruction, conventional arms and future weapon technologies.
In addition to providing an overview of disarmament objectives, Securing our Common Future explores the political and security contexts which give rise to weaponisation, arms races and armed conflict, and places disarmament into the framework of the work of the United Nations on peacekeeping, peacebuilding and sustainable development.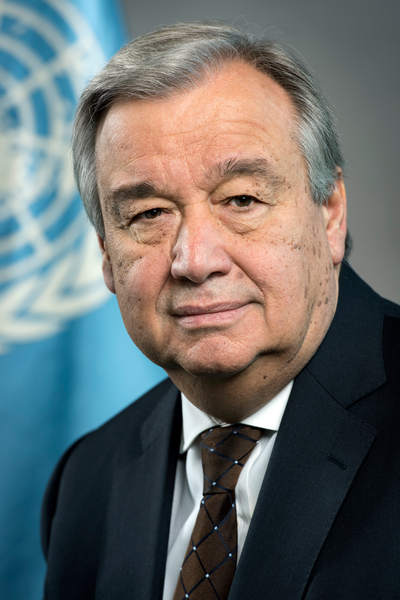 We are living in dangerous times. Protracted conflicts are causing unspeakable human suffering. Armed groups are proliferating, equipped with a vast array of weapons. Global military spending and competition in arms are increasing, and the tensions of the cold war have returned to a world that has grown more complex. In today's multipolar environment, the mechanisms for contact and dialogue that once helped to defuse tensions between two super-powers have eroded and lost their relevance. This new reality demands that disarmament and non-proliferation are put at the centre of the work of the United Nations. This is the backdrop for my agenda for disarmament.
UN Secretary-General António Guterres,
Foreword to Securing our Common Future
Securing our Common Future notes the political and security issues that render disarmament difficult to achieve, but emphasises that disarmament must not wait until improved conditions. Rather, the report notes that disarmament is even more important in times of tension and conflict, and highlights the importance of disarmament as a tool to help prevent armed conflict, improve human rights, enhance security, build confidence and peace, and enable the achievement of the Sustainable Development Goals.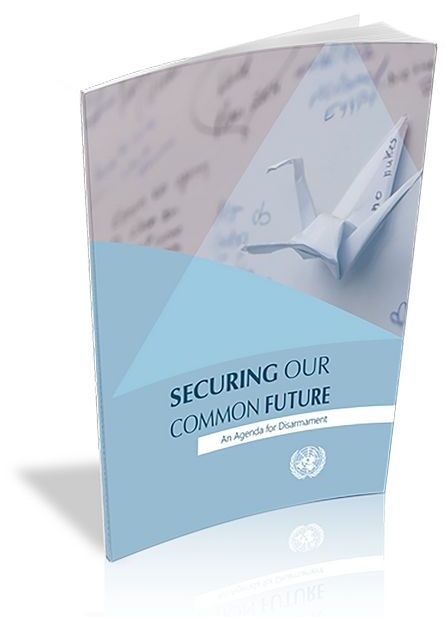 Disarmament is a tool to help prevent armed conflict and to mitigate its impacts when it occurs. Measures for disarmament are pursued for many reasons, including to maintain international peace and security, uphold the principles of humanity, protect civilians, promote sustainable development, and prevent and end armed conflict. Just as the notion of security has evolved to place humans at the centre, the objectives and language of disarmament need to evolve in order to contribute to human, national and collective security in the 21st Century.
Introduction to Securing our Common Future
Securing our Common Future is divided into four key strands:
Disarmament to save humanity,
Disarmament that saves lives,
Disarmament for future generations
and Strengthening partnerships for disarmament.
Disarmament to save humanity focuses on nuclear weapons and other weapons of mass destruction (WMD). The core approach of the UN is to facilitate and support the prohibition and elimination of WMD. Disarmament to save humanity highlights the importance of engaging with those governments who still possess nuclear weapons to ensure practical progress, and it highlights the important role of the United Nations and relevant treaties to strengthen and implement the norms and legal regimes against WMD. Disarmament to save humanity also focuses on preventing the emergence of new strands of strategic competition and conflict, and on ensuring the security and sustainability of outer space activities.
The existential threat that nuclear weapons pose to humanity must motivate us to accomplish new and decisive action leading to their total elimination. We owe this to the Hibakusha – the survivors of nuclear war – and to our planet.
UN Secretary-General António Guterres,
Foreword to Securing our Common Future
Disarmament that saves lives focuses on regulating the proliferation of conventional weapons and integrating these efforts into the broader work on conflict prevention, peacebuilding and sustainable development. This strand also focuses on adherence to international humanitarian law in armed conflict and on mitigating the humanitarian impact of conventional weapons, particularly posed by the use of explosive weapons in populated areas (EWIPA), the need to strengthen United Nations' whole-of-system coordination on improvised explosive devices (IEDs), and the importance to create greater transparency and accountability on the use of armed drones. Disarmament that saves lives also focuses on efforts to reduce military spending and build confidence at regional levels through existing UN transparency and confidence-building instruments.
We must put people at the centre of our disarmament efforts, and ensure disarmament that saves lives today and tomorrow. We owe this to the millions of people killed, injured and uprooted from their homes, in the Syrian Arab Republic, Yemen, Afghanistan, South Sudan, Somalia, Mali and elsewhere.
UN Secretary-General António Guterres,
Foreword to Securing our Common Future
Disarmament for future generations focuses on new and emerging weapon technologies that could imperil the security of future generations. These include the development of autonomous weapons systems and the use of force in cyber-space. Disarmament for future generations affirms the necessity to ensure that international norms, rules and principles for regulating armed conflict are applied to these new technologies.
We must also work together to make sure that developments in science and technology are used for the good of humankind. Our joint efforts to prevent the weaponization of new technologies will save future generations. We owe this to our children and grandchildren.
UN Secretary-General António Guterres,
Foreword to Securing our Common Future
Strengthening partnerships for disarmament focuses on the importance to build partnerships between all the relevant stakeholders – including governments, the expert community and civil society organisations – as well as engaging women and youth in disarmament processes and building understanding, interest and engagement from the general public.
Since the release of Securing our Common Future, the UN Secretary-General and the United Nations Office for Disarmament Affairs (UNODA) have actively engaged member states and key sectors in civil society in the agenda and its application and implementation. Twenty UN Member States have volunteered to serve as champions or supporters of Securing our Common Future, each taking responsibility for specific aspects of the report. UNODA has also facilitated the building of partnerships for disarmament with entrepreneurs and business leaders, industry experts and civil society representatives. This has included specific projects on engaging women and youth.
Disarmament for security and sustainable development
Weapons acquisition and accumulation is often perceived by nations as one of the tools for providing security. However, Securing our Common Future highlights many ways in which the reverse is true, and that weapons of mass destruction and uncontrolled and illicit circulation and excessive accumulation of conventional weapons erode security, while in contrast, disarmament contributes to security and sustainable development.
Securing our Common Future notes that disarmament of nuclear weapons and other WMD contributes to international peace and stability. 'Reversing the further deterioration of the international security environment requires a return to the mindset where the pursuit of nuclear disarmament is understood as the best means for preserving peace, preventing major inter-State war and maintaining stability in times of turbulence.' (Securing our Common Future, p. 17).
And the report notes that conventional disarmament measures build regional and national security, including by helping to 'end conflicts, secure the peace and prevent the easy resumption of hostilities. They have promoted transparency, confidence and stability at the regional level, reducing the military burden on societies. They have ensured respect for the principles of humanity. And they have prevented diversion to malicious or unauthorized users.' (Securing our Common Future, p. 33).
Disarmament and arms control measures can help ensure national and human security in the 21st Century, and must be an integral part of our collective security system. I hope this disarmament agenda will help set our world on a path towards sustainable peace and security for all.
UN Secretary-General António Guterres,
Foreword to Securing our Common Future
Securing our Common Future also highlights that 'there are many areas where achievement of disarmament objectives would benefit the implementation of the Sustainable Development Goals', and explores the specific connections between disarmament and 10 of the 17 Sustainable Development Goals: Good health and well-being (Goal 3), Quality education (Goal 4), Gender equality (Goal 5), Decent work and economic growth (Goal 8), Reduced inequalities (Goal 10), Sustainable cities and communities (Goal 11), Life below water (Goal 14), Life on land (Goal 15), Peace, justice and strong institutions (Goal 16) and Partnerships for the goals (Goal 17). In this way, the report provides a basis for enhancing cooperation between SDG, peace and disarmament communities and processes.
Summary of the Sustainable Development Goals and their relationship to disarmament
Based on pages 8 and 9 of Securing our Common Future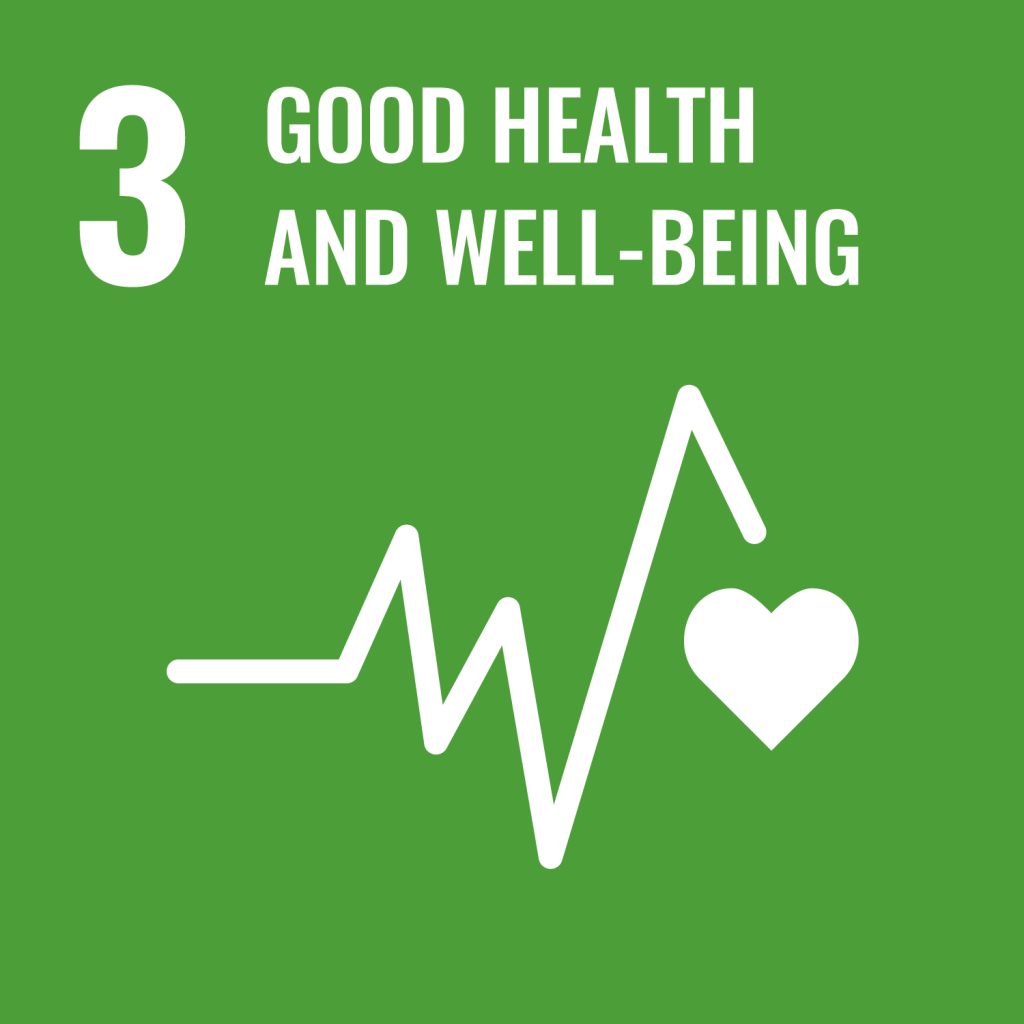 Armed violence is among the leading causes of premature death, and it victimises even more people by spreading injuries, disability, psychological distress and disease. Disarmament and arms control reduce the impact of conflict on human health.​
Limiting the proliferation and uncontrolled circulation of weapons in communities contributes to safe and non-violent learning environments for all. Disarmament education contributes to education on peace and non-violence, conflict resolution, sustainable development, gender equality, economic justice, human rights and tolerance of cultural diversity.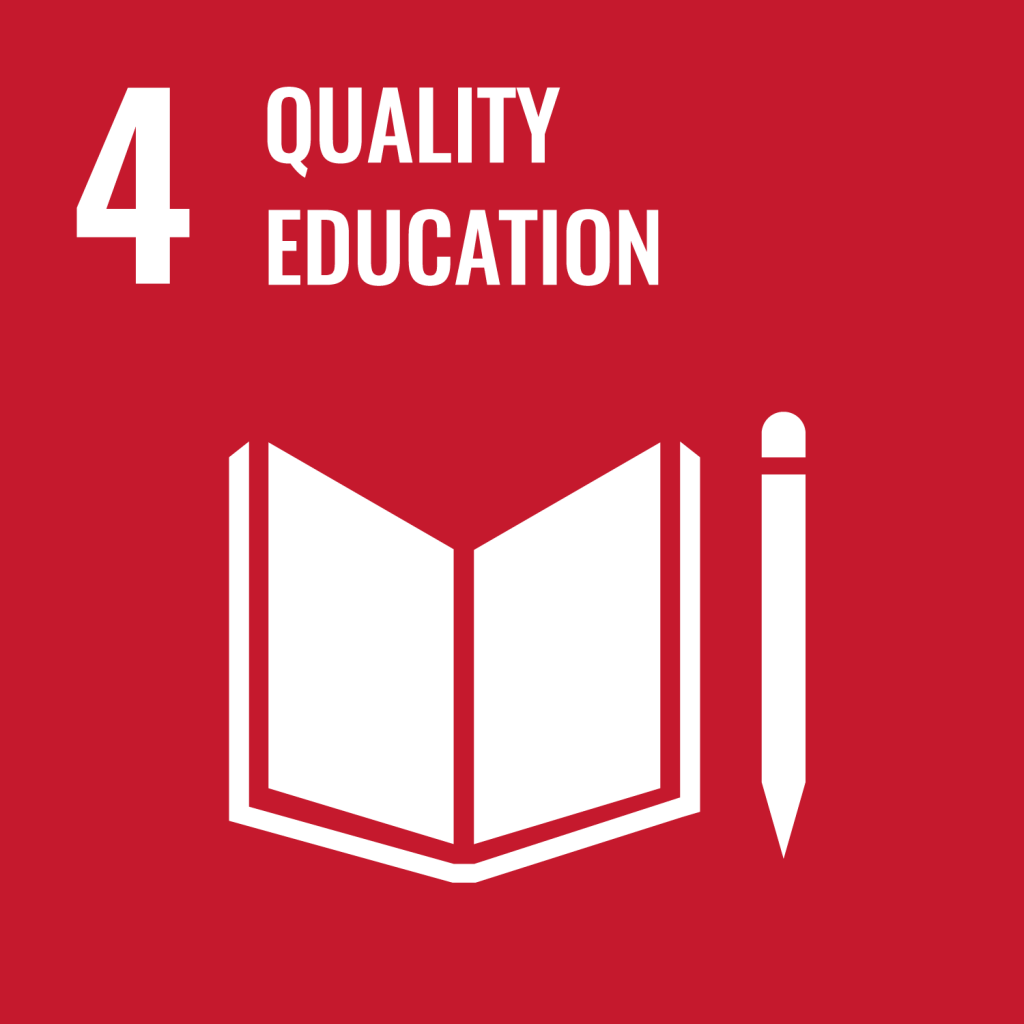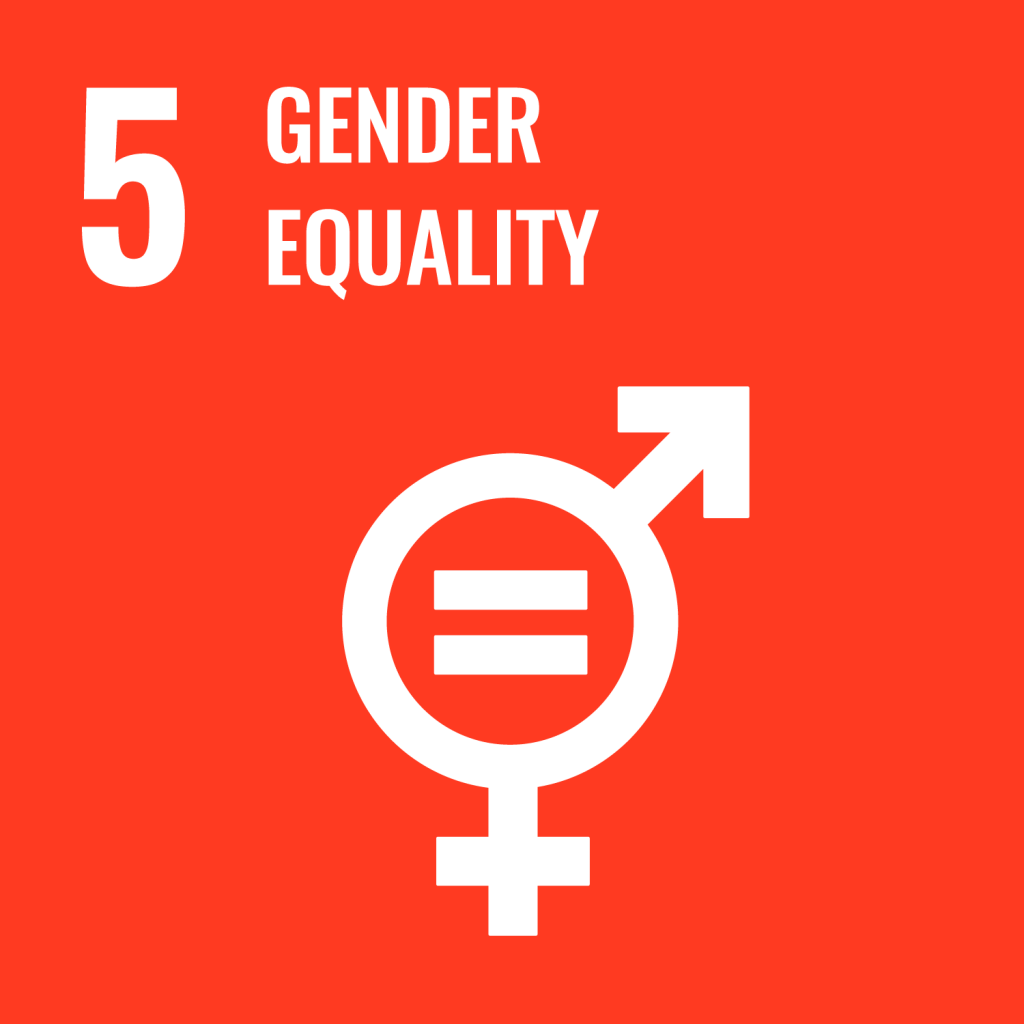 Young men are overwhelmingly responsible for the misuse of small arms. While men make up most direct casualties, women are more frequently victims of gender-based violence that small arms facilitate. Empowering women and ensuring their equal and meaningful participation in disarmament and arms control decision-making processes can lead to more inclusive, effective and sustainable policy outcomes.
Excessive military spending harms economic growth and can produce undesirable social and political consequences. Stemming the proliferation and easy availability of arms can counter the recruitment and use of child soldiers. Opportunities to build decent livelihoods can attract young men away from armed groups or gangs. Adequate arms regulation helps prevent illicit transfers of weapons in support of human trafficking, modern slavery or forced labour.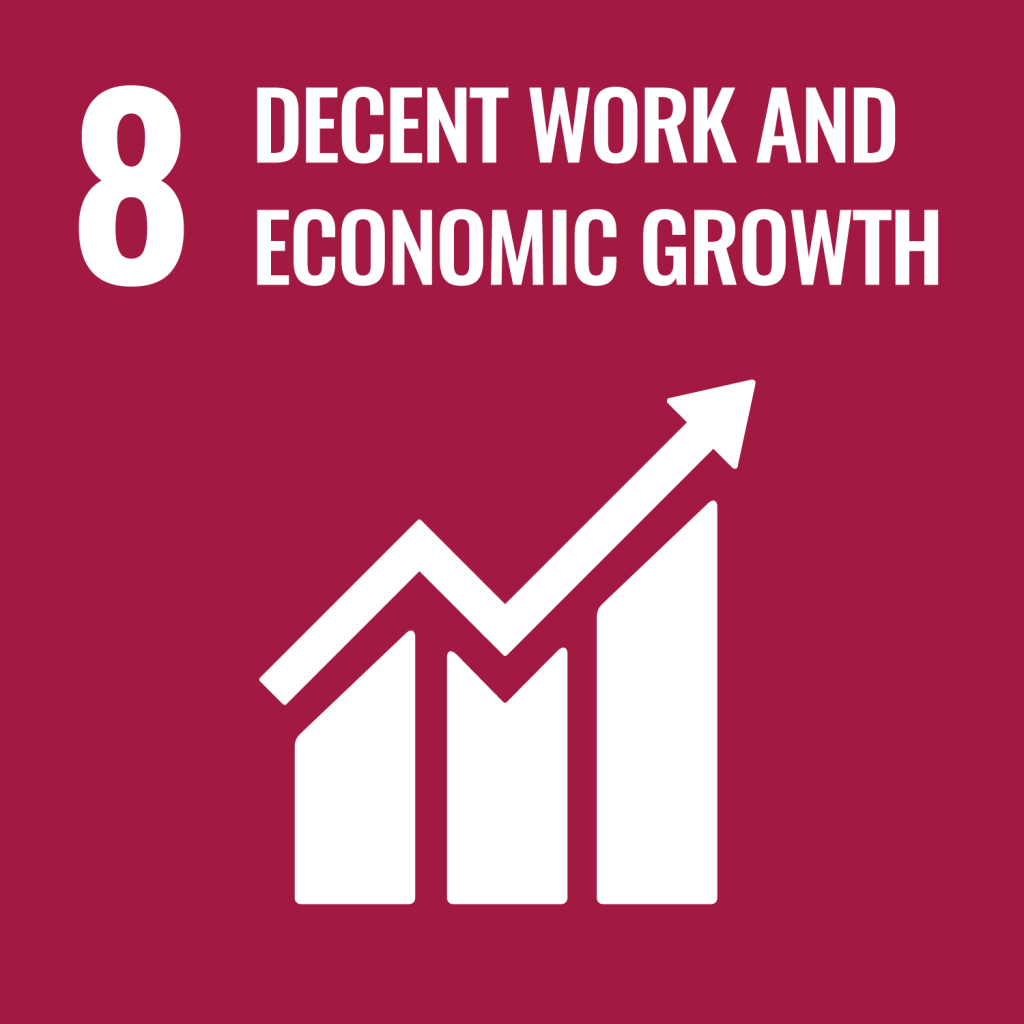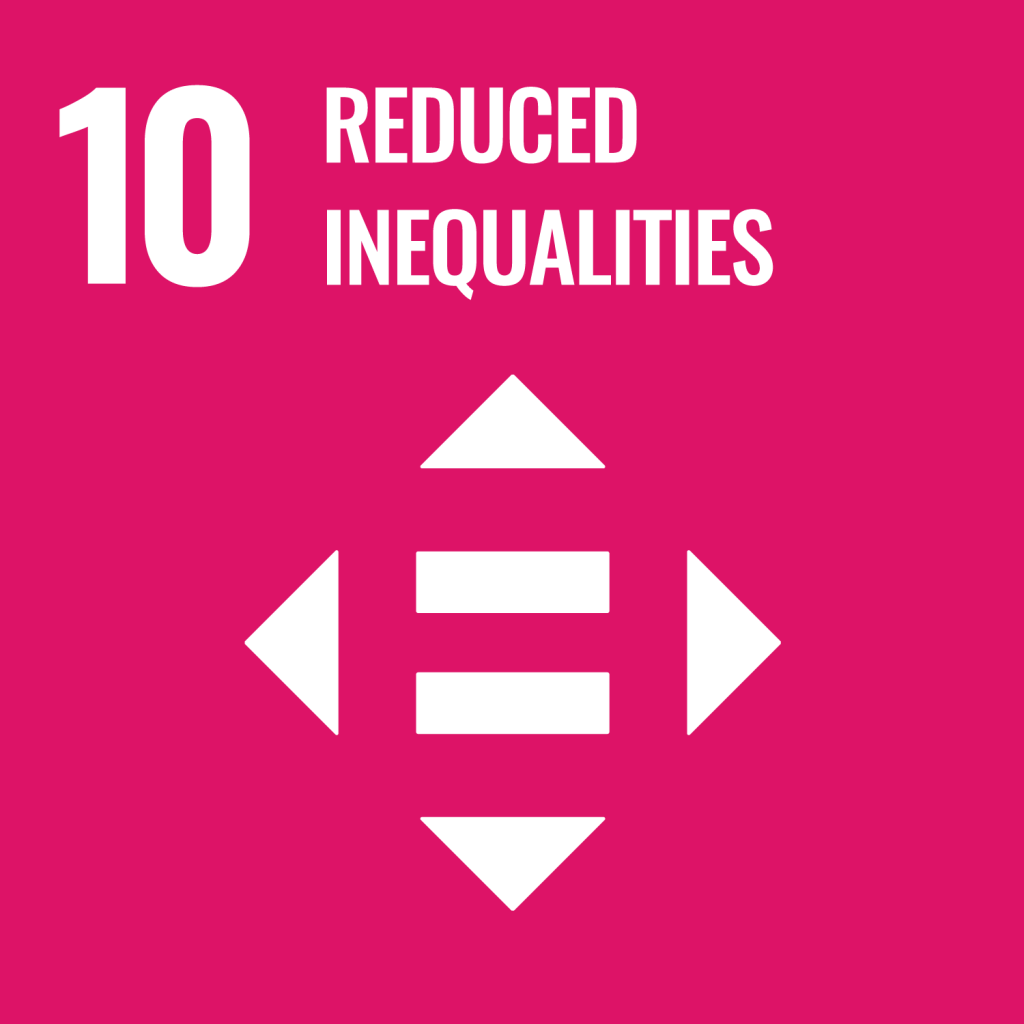 Measures for disarmament can reduce military expenditures and redirect public resources/spending towards social and economic initiatives that can contribute to greater equality.
The production, testing and use of weapons, as well as general military operations, contribute significantly to carbon emissions. The use of nuclear weapons could cause catastrophic climatic impact. Disarmament measures can help reduce this climate impact and support the goals of the Paris Agreeement on Climate Change.
(Note: The benefits of disarmament for climate protection were not included in Securing our Common Future, but are a vital part of disarmament for sustainable development, and so are included in this parliamentary handbook).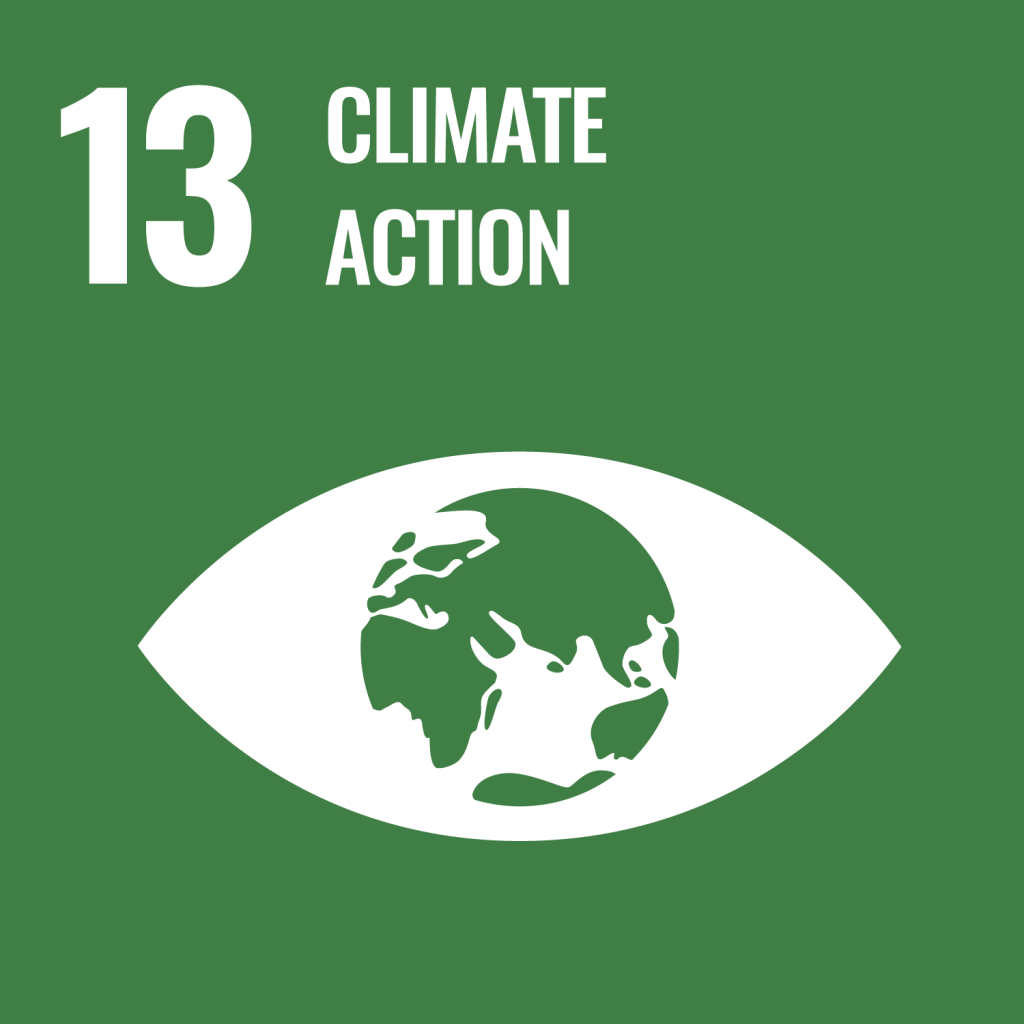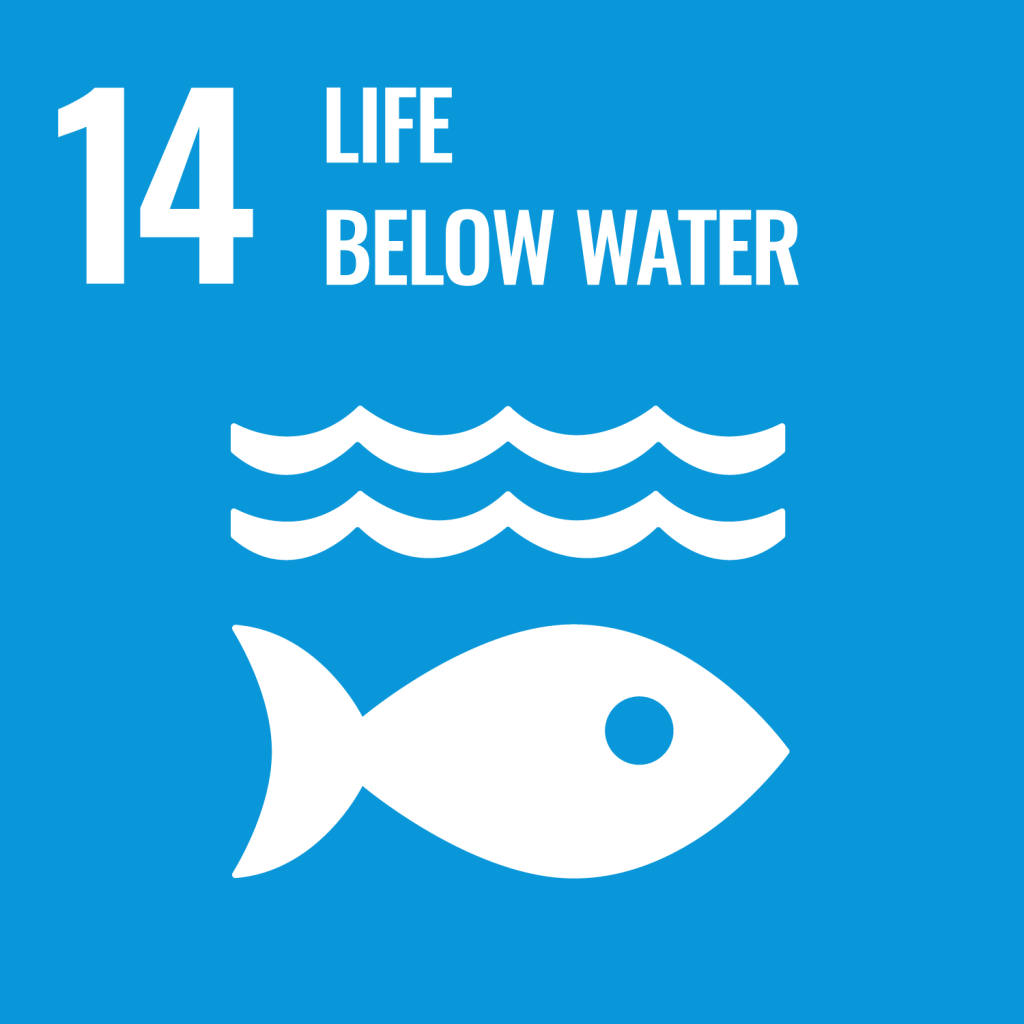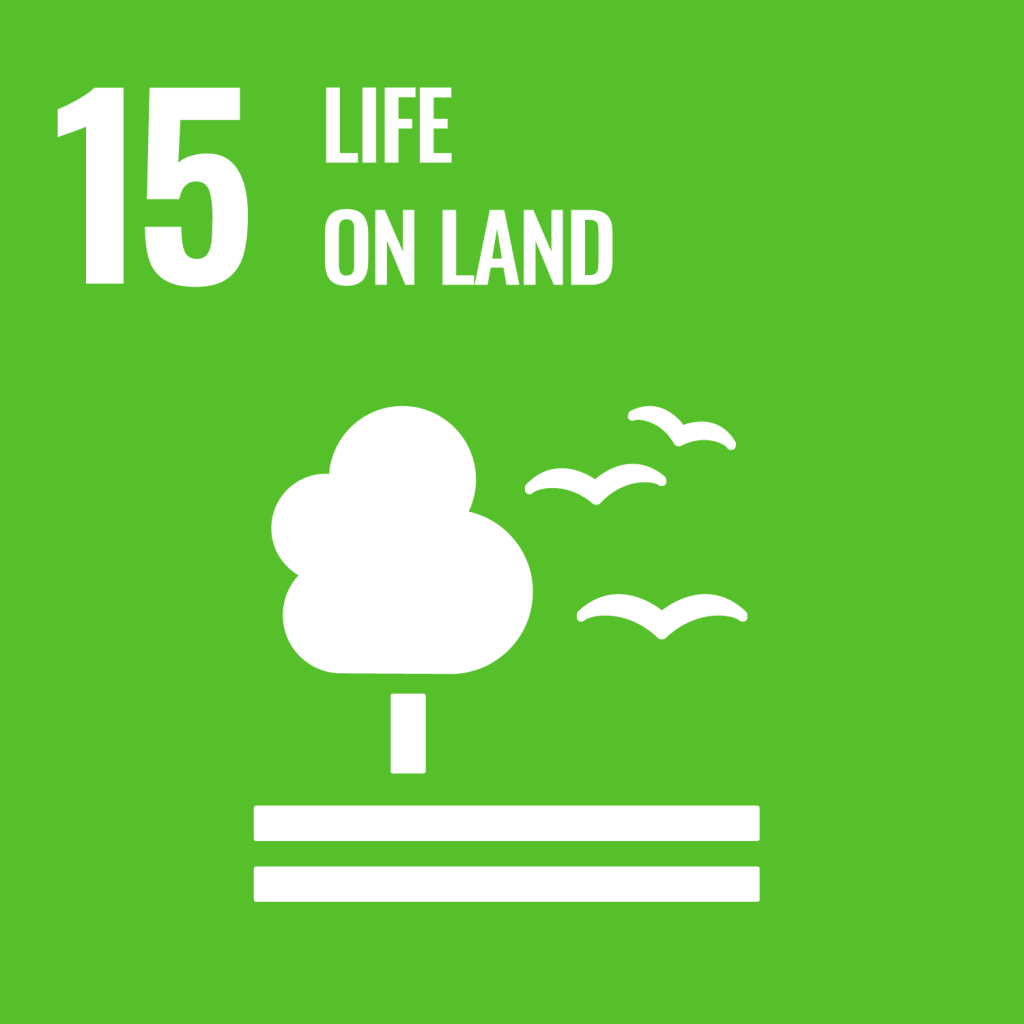 Contamination from remnants of war and the testing and use of nuclear, chemical and biological weapons have disastrous environmental consequences. Disarmament and arms regulation reduce the impact of weapons on the environment.
DISARMAMENT, NON-PROLIFERATION AND ARMS CONTROL PLAY A VITAL ROLE IN PREVENTING CONFLICT, AND IN FORGING AND SUSTAINING PEACE.
16.1 Disarmament and arms regulation contribute to reducing deaths from armed violence by prohibiting and restricting the use of certain types of weapons and by establishing effective controls of arms and ammunition.
16.4 Effective disarmament and arms regulation reduce illicit arms flows, which can otherwise instigate, fuel and prolong armed conflict, terrorism and crime.
16.6 Participation in military transparency and confidence-building measures, such as reporting on military spending and on arms imports and exports, promote accountability of national institutions and can foster cross-border dialogue and trust-building.
16.8 The active engagement of all States, especially developing countries, in multilateral disarmament discussions leads to more effective and sustainable policy outcomes.
16.9 Strengthening the institutional capacities of States to better control arms and ammunition and to engage in military confidence-building measures help prevent conflict, violence, terrorism and crime.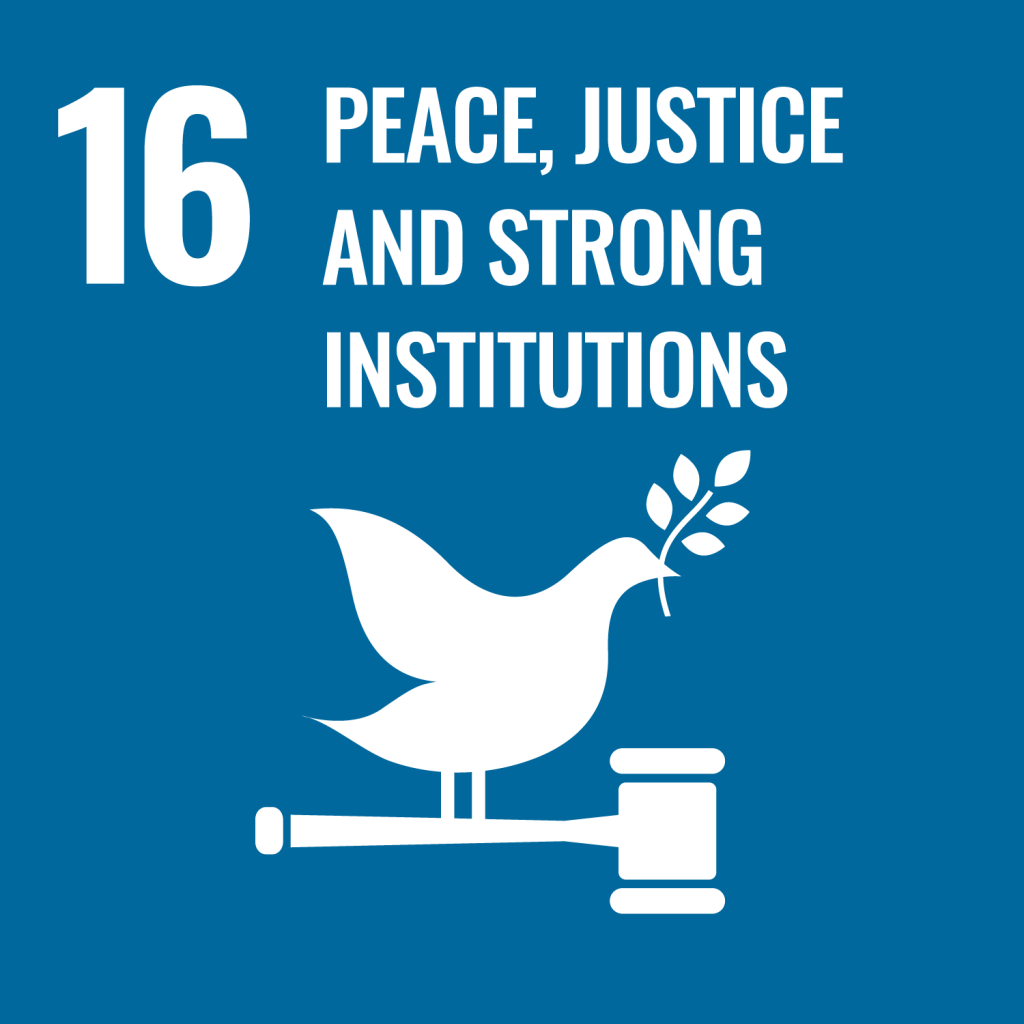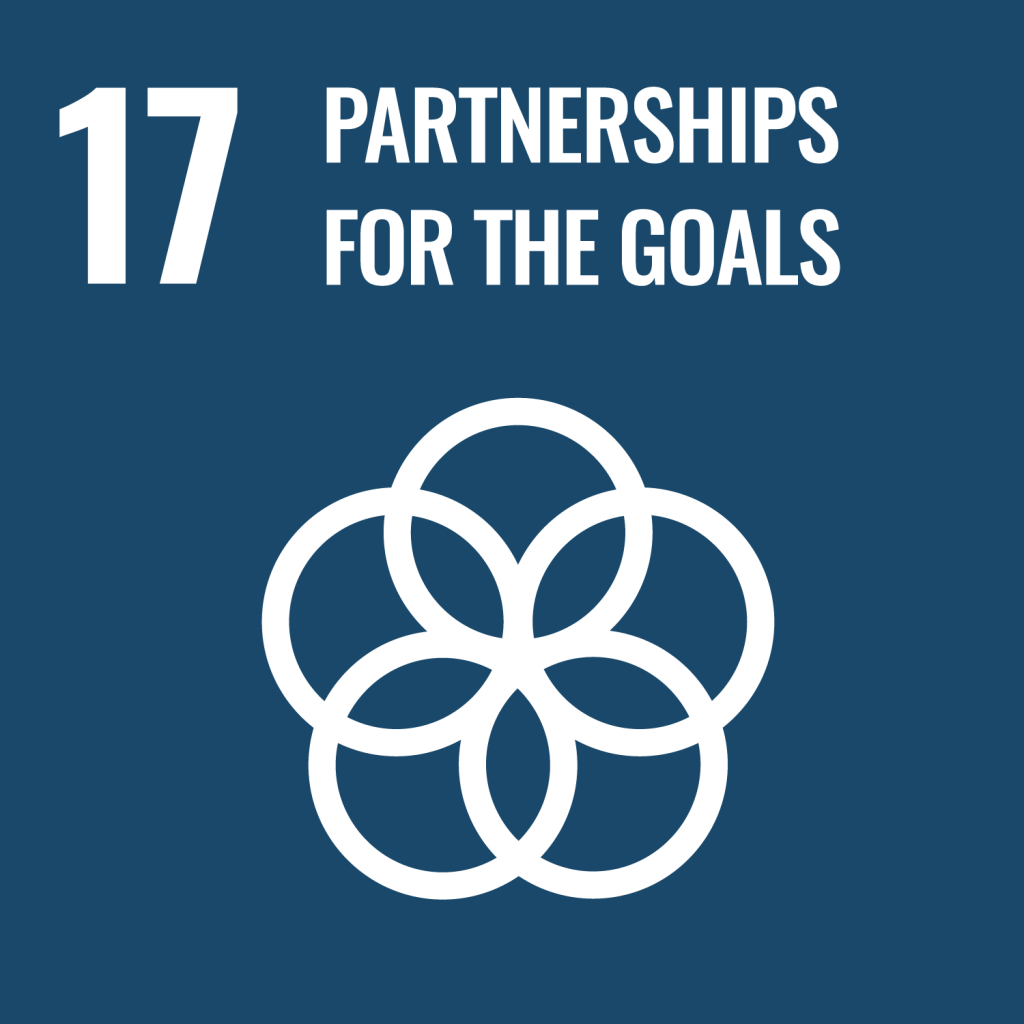 Mobilising sufficient resources in support of disarmament and arms regulation is critical to achieving the 2030 Agenda for Sustainable Development. Increased availability of high-quality, timely, disaggregated and reliable arms-related data can inform discussions about the relationship between disarmament, development, peace and security, leading to better decisions and policies.